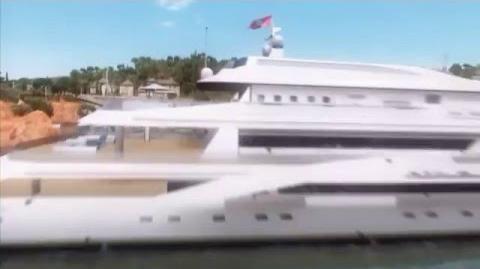 TrackMania Sunrise eXtreme
(commonly abbreviated
TMSX
) is an expansion of
TrackMania Sunrise
.
Gameplay
Sunrise eXtreme has all the features which Sunrise has plus more. One of these features is the new Stunts mode. There is also a new set of Race mode tracks which are part of the "Extreme Race" campaign. In the track editor, there are a couple of new blocks, including red boosters which make cars go faster than yellow boosters do. The same music is used as well.
A new ManiaStars system has been added in order to recognize renowed and appreciated community members, independently of the Ladder.
Ad blocker interference detected!
Wikia is a free-to-use site that makes money from advertising. We have a modified experience for viewers using ad blockers

Wikia is not accessible if you've made further modifications. Remove the custom ad blocker rule(s) and the page will load as expected.